Next generation of high performance VPS from 5.5$
Get fully virtualized VPS with full root access and API.
Fastest Performance Web Hosting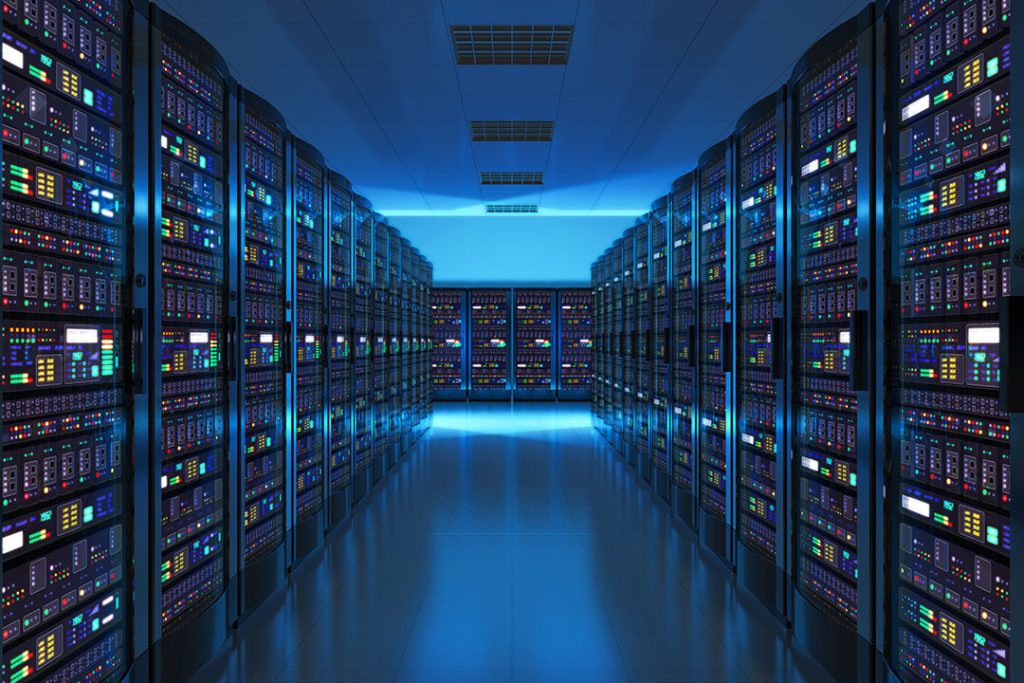 Free SSL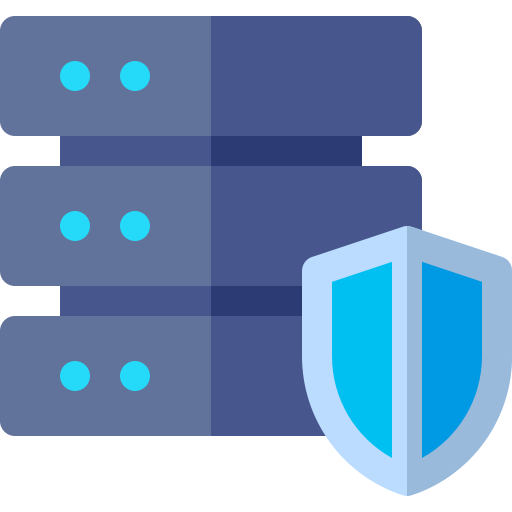 Free Migration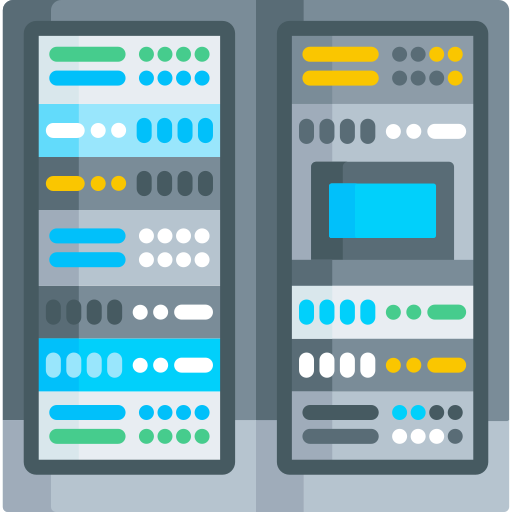 PHP Speed Boost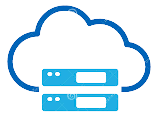 24/7/365 Tech Support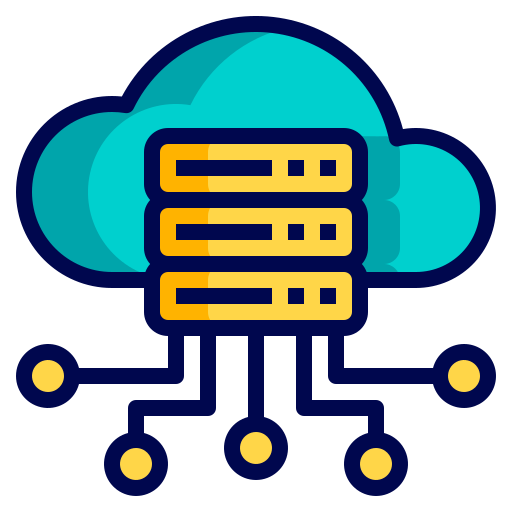 Access Management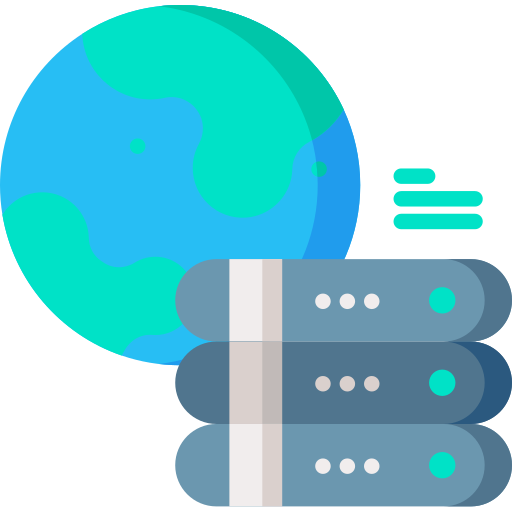 Backups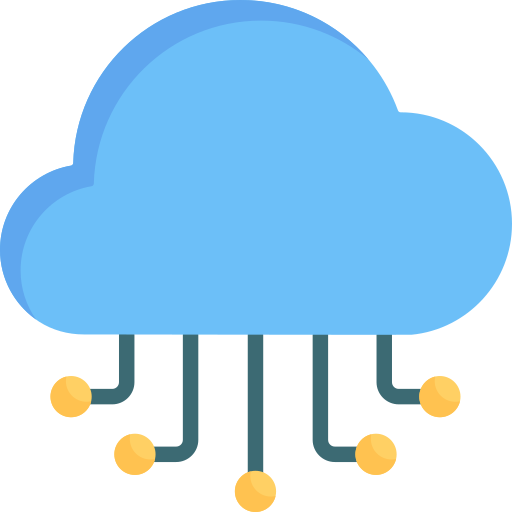 LiteSpeed WordPress Module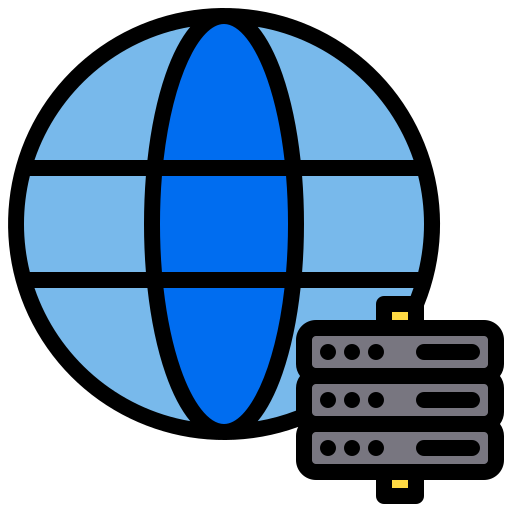 Auto Script Installer
24/7 Support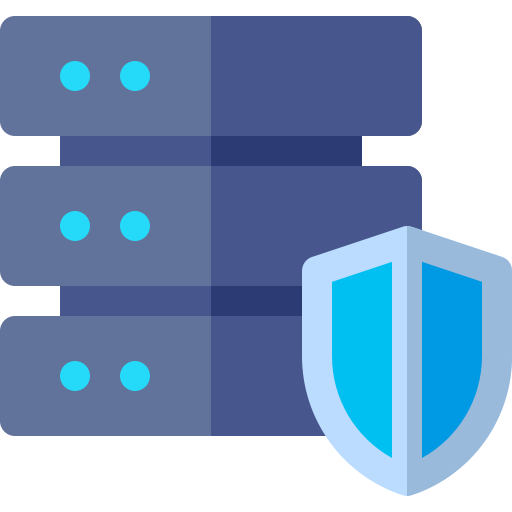 SimpleScripts 1-Click installs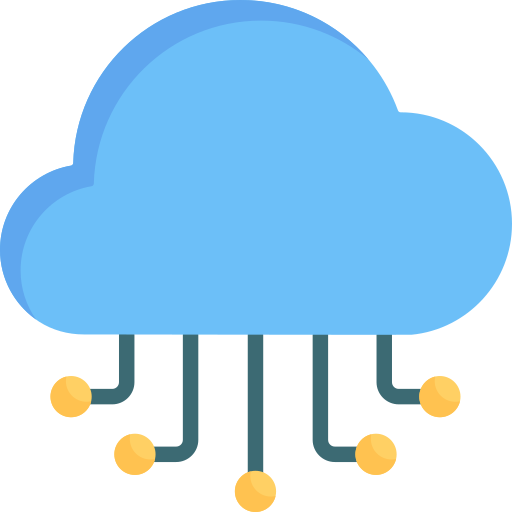 Blazing Fast Servers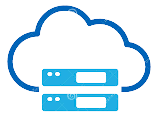 SSH Secure Shell Access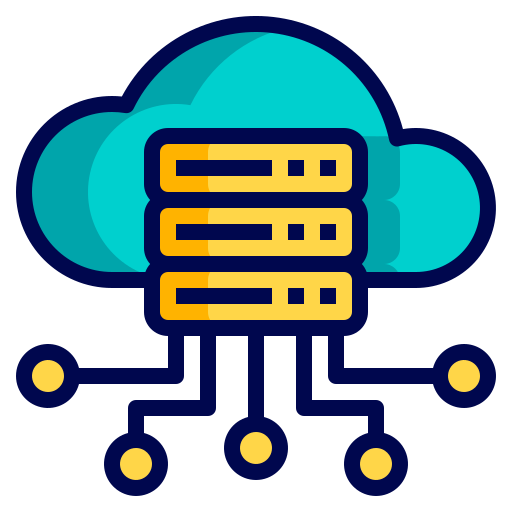 True Resource Management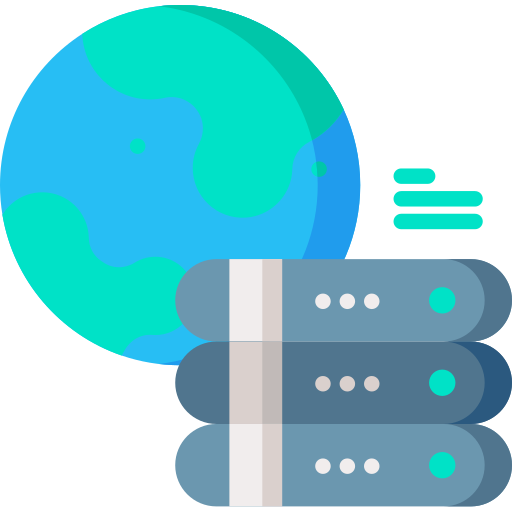 Proven Track Record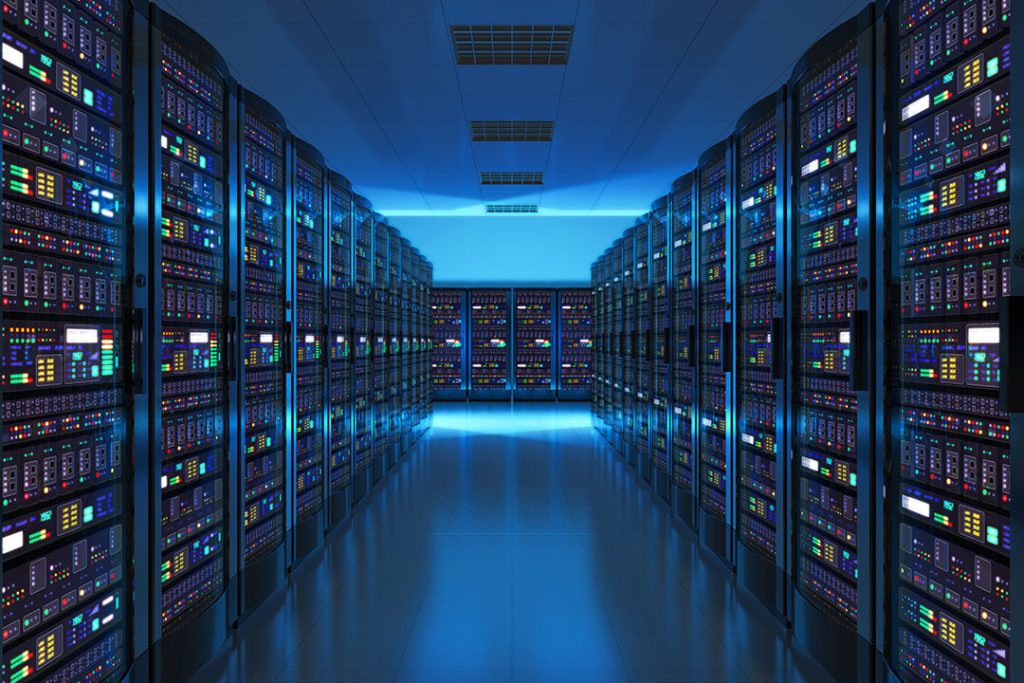 Grow your website faster by using Reliable Hosting as your foundation.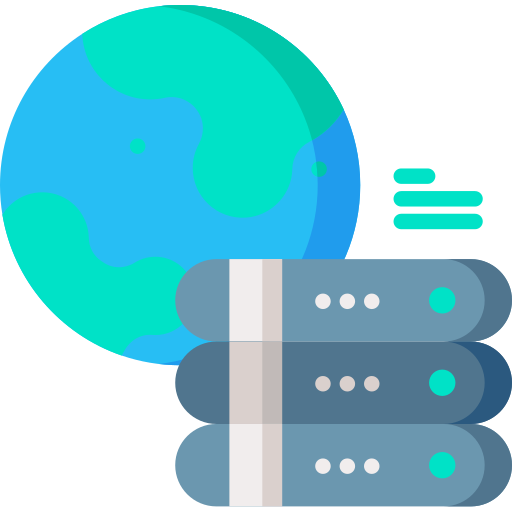 Give your idea a place to grow online.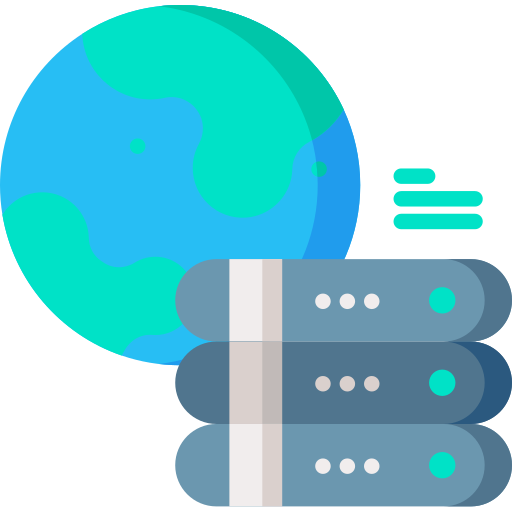 Protect your data and your customers.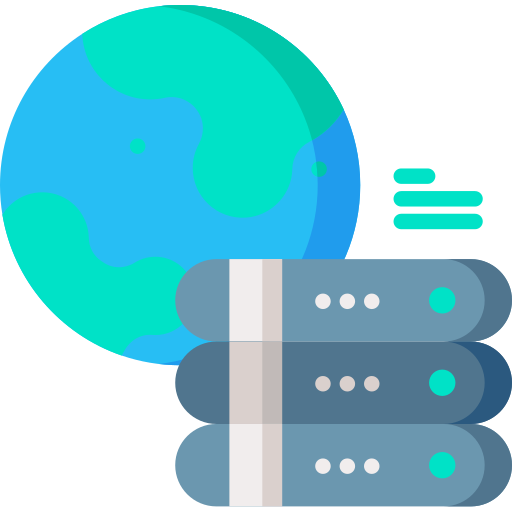 Fast, secure and always online.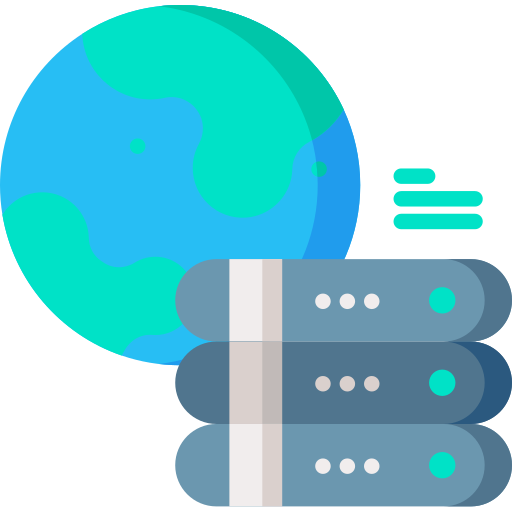 Powerful, easy to use Control Panel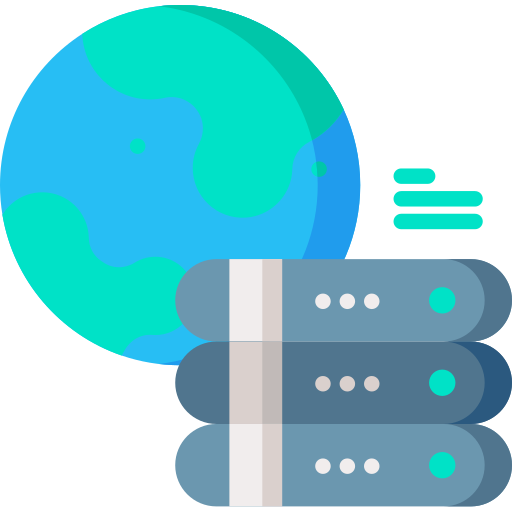 Advanced web-based File Manager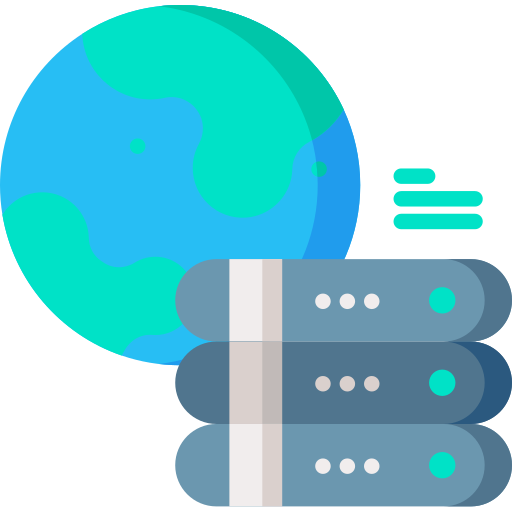 Much more......
You are more than just a person who bought something from us. When you take a Byte, you join our family and we treat you like family. The word is that our after-sales experience is better than our pre-sales experience. No ifs, no buts. It's just the right thing to do. The longer you stay, the more we will take care of you!
We want you to be nothing less than completely satisfied with our services and products. As long as it is within the scope of our policy (or even if it is currently not part of our policy but within our means), we are willing to support your requests. We are family and family always helps each other. We can always talk. Got questions?
We are an unmanaged Web hosting service provider. But that doesn't mean we abandon you! Here at Nexus Bytes, you have access to 24/7 personal support provided by nice, actual human beings. We have nothing against A.I. or automated support, but we just don't think that we are ready to call robots family yet.
Our Premium Virtual Private Servers are what we like to call the perfectly balanced relationship. Powered by AMD Ryzen CPUs with blazing fast NVMe disks, our Virtual Private Servers can handle busy websites without breaking a sweat or your wallet.
Here's what our customers say about us
One of the best Hosting Plans i bought from this Website. Totally Happy and Totally Recommended!
My website is working very Fine by using Hosting from this Platform. 100 % Recommended
Happy Customer. One of the best Hosting Plans i bought from this Website. Totally Happy and Totally Recommended!
We will assess your requirements and pick the best solution for you.